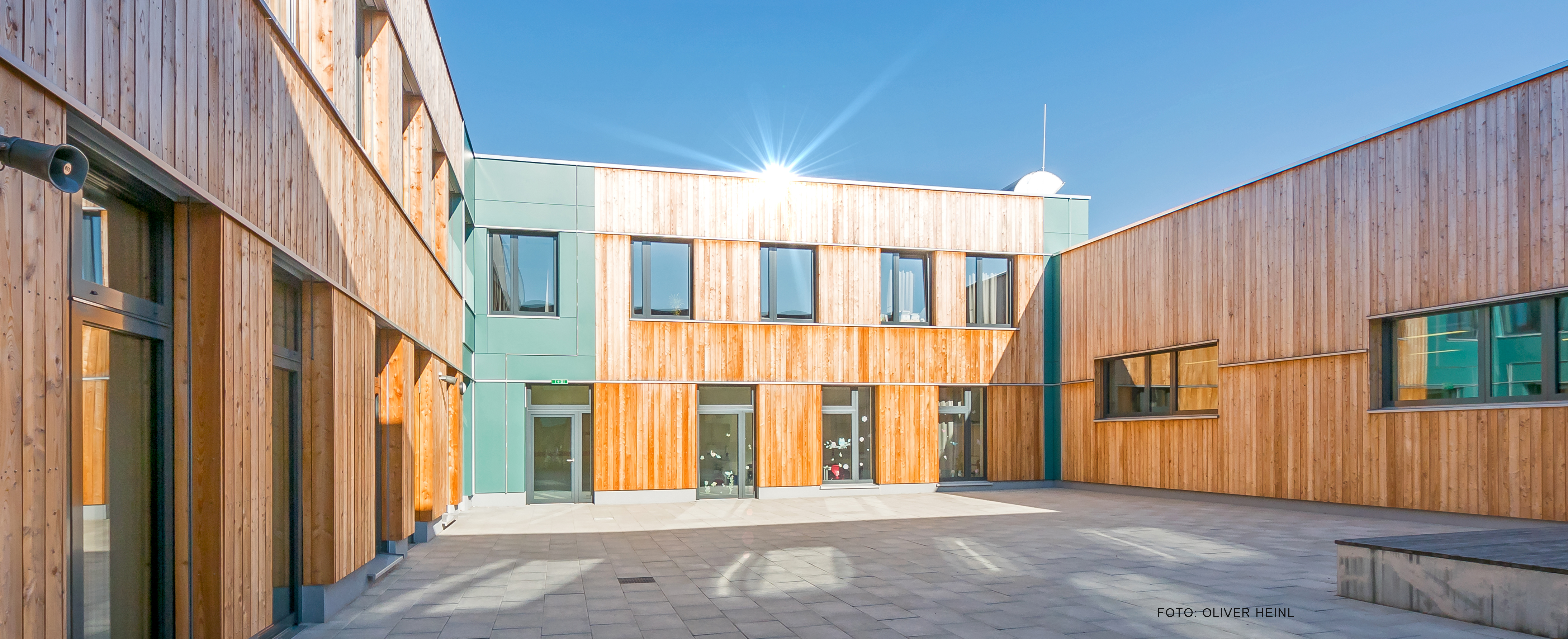 English
Paul-Moor-Schule is a centre for educational special needs (Sonderpädagogisches Förderzentrum) in the northern part of
Nuremberg with around
230 students in 20 classes.
Our main focus lies on the individual support of children with special needs regarding the areas of learning, language and
their emotional and social
development.
If you have any further questions in relation to our services, please contact us via our secretary's office:
0911/ 231-3929
and also 0911/
231-16160.
We are pleased to provide you with more information. In case an interpreter is needed, you can also let us know.

Sonderpädagogisches Förderzentrum – Paul-Moor-Schule Nürnberg